London - Harrods
5th Floor, Harrods, 87 - 135 Brompton Road, Knightsbridge
SW1X 7XL London
Phone

0207 173 6476
GPS Coordinates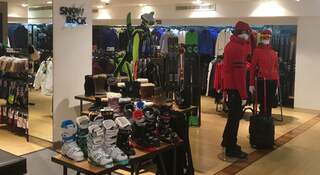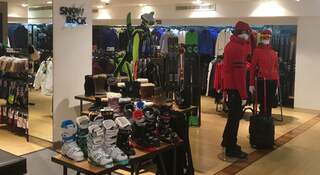 Please Note: On Sunday the 22nd Jan, Sunday the 29th Jan and Sunday 5th Feb this store will be opening half an hour earlier than usual to allow for a browsing period. Transactions are not allowed to be processed until 30 minutes after the opening time stated above.
Services in store
Ski + Snowboard mounting

Boot fitting and repair

Footbed moulding (not Summer)

Free Click + Collect - FInd out more >
Located in the heart of the most famous department store in the world Snow and Rock Harrods offers the very best selection of winter and outdoor gear and equipment. Visit the team and get expert advice whether you're an experienced adventurer or just stepping out for the first time.