Peak Performance was founded by four friends motivated by a desire to create skiwear that combined functionality with simple, cool design; nothing too flashy, but not boring either.
Initially, their ambition didn't extend much beyond making clothes for themselves and close friends and family, but as the curtain came down on the 1980s, and Grunge replaced synthesizers in the music charts, demand for Peak Performance's unpretentious, quality made apparel grew and the brand became a global name, replacing a number of flashy brands on the ski slopes.
Thirty years on and Peak Performance is a firmly established name in the worlds of golf and running, but remains true to its roots with an extensive range of technical ski clothing and casualwear inspired by the slopes.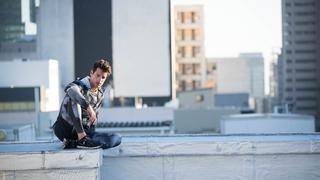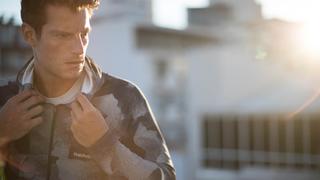 {{ 'product.lister.notfound' | translate }}