The North Face fundamental mission remains unchanged since day one; Build the best gear for outdoors, supporting the preservation of wild places and inspiring a global movement of outdoor exploration. The innovative outdoor manufacturer has been at the forefront of not just in the outdoor market, but also at the forefront of adventure, pushing the boundaries of what we know, never stop exploring.
Named after the coldest, most unforgiving face of a mountain, the brands' humble beginnings ironically began at San Francisco's North Beach. It was there in 1966 when two hiking enthusiasts, Dough Tompkins and his wife Susan Tompkins founded a small outdoors retail store, The North Face.
Dough wrote an open letter in 1968 to his customers, expressed his desire to outfit the adventurer with gear that mirrored the proverb "necessity before luxury" whilst bring an end to the gimmicks and gadgetry that had saturated the market. Nearly 50 Years after, The North Face is often seen as todays first choice of the world's most accomplished climbers, mountaineers, extreme skiers, snowboarders, endurance runners, and explorers.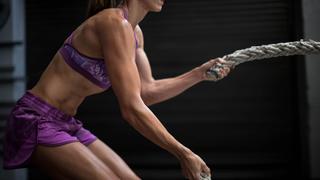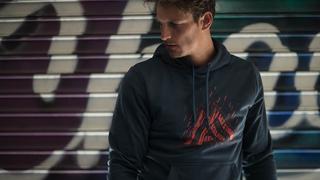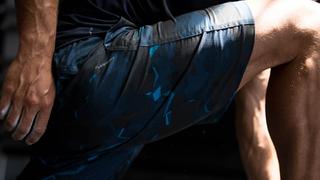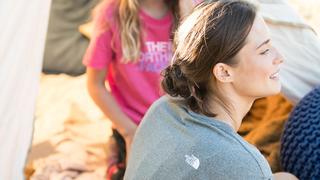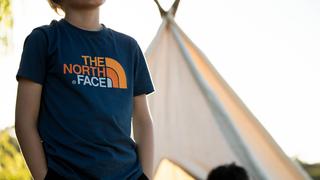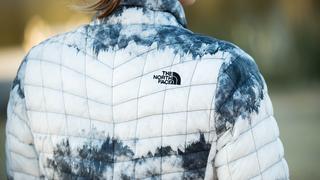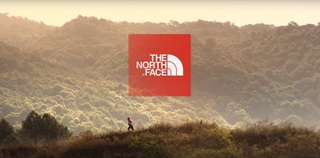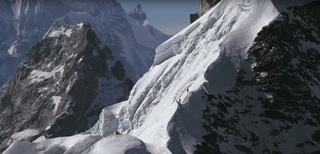 {{ 'product.lister.notfound' | translate }}