Since 1967, Atomic has been making skiing more enjoyable, by producing some of the most innovative products. Atomic is at the forefront of technology within skis and ski boots. The well-established brand based in the heart of the Alps, is no stranger to winning award for their products, with year on year innovations within skis, ski boots, and ski bindings.  
From humble beginnings to world cup domination, Winter Olympic glory and freestyle first, Atomic has produced some of the most innovative and exciting ski products available to the skiing market. It all began, when the founder of Atomic, Alois Rohrmoser constructed the first pair of Atomic Skis in his cartwheel workshop, over 60 years ago. The high demand for Atomics Skis in their early years, rocked the company to become a household name in skiing.
Still based in the heart of the Austrian Alps, every Atomic product is perfectly tailored for every type of skier including World Cup winning ski racers, Olympic winning freeskiers, world renowned explorers in the backcountry to the everyday piste skier. Every Atomic product is embroiled with the passion with which all Atomic employees live and breathe the sport, as active skiers on the piste or working at the factory itself.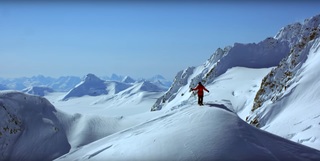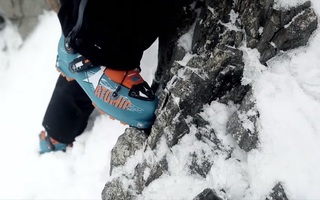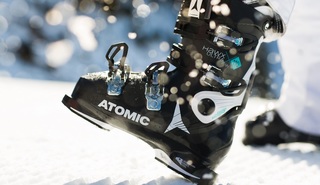 {{ 'product.lister.notfound' | translate }}