Created from an idea by Olympic ski champion Lasse Kjus and the Swiss entrepreneur Didi Serena, Kjus stands for sportswear made of innovation, high-performance material with a distinctive clean design.

Established in 2000, Kjus is dedicated to producing innovative skiwear that turns the industry on its head. Staying dedicated ever since, Kjus is crafting the most technologically advanced skiwear on the market, with a desire to prove that efficient sportswear can be both waterproof and breathable; lightweight and windproof; high-stretch and durable. It is not just the technical prowess of Kjus clothing that has captured the sports world.

Developed by committed sports experts, Kjus' award-winning collection, is tried and tested by professional athletes. Whether on the ski slopes or in daily life, Kjus has won the reputation as the trusted outerwear brand worn by a like-minded community of avid sportspeople. Driven by their enthusiasm for sports and an uncompromising vision, Kjus continues to push further, innovating with every seam, fabric and detail.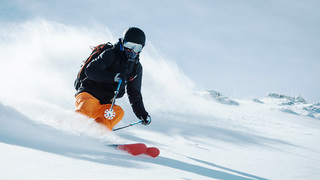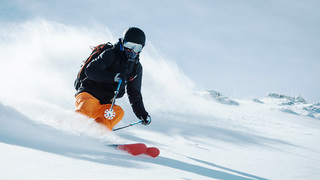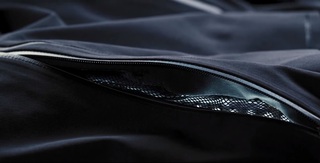 {{ 'product.lister.notfound' | translate }}