Toni Sailer, a pop star, a movie star, a skiing legend, a luxury ski brand. The fashion ski wear brand is constructed in the spirit and image of the Austrian alpine ski racers, Anton Engelbert "Toni" Sailer, who's sporting successes remain unrivalled to this day.

Winning 3 Olympic golds and 3 world champion titles at a young age, Toni Sailer retired his ski boots at 23 to pursue a career in acting and singing. It wasn't until his later year that Toni returned to skiing in the form of the fashion ski wear brand. The name is synonymous with success, elegance and innovation with an impeccable image. Their products are filled with retro design details which recall the extraordinary sportsman and fascination person.
All materials in Toni Sailer ski jackets and pants are of the highest possible quality, offering superior heat management and moisture control. An exclusive, high quality 4 directional stretch material is used to optimise comfort, flexibility, durability and fashion. Truly, the Toni Sailer products is one full of style and functionality, for those who dress to impress on the mountains.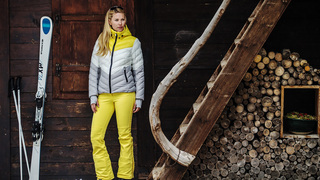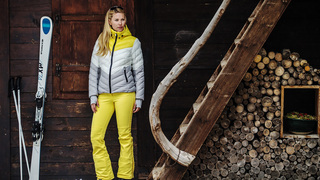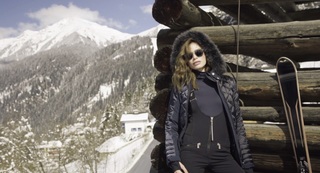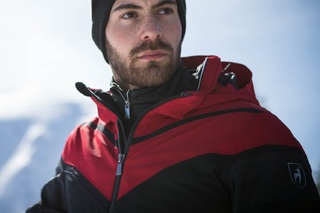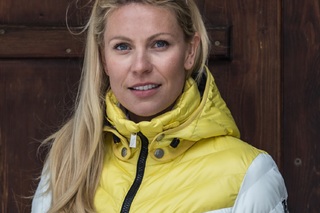 {{ 'product.lister.notfound' | translate }}