The Colorado based manufacturer, Spyder, is one of the world's largest ski specialist brand. The company is well known for their high end, premium ski apparel, offering innovative designs and new technologies to the skiing industry.
One of the most iconic brands, Spyder, acquired its name in 1978 when skiers referred to one of the companies early racing pants, as "spider pants", due to their spider leg like appearance, the company soon after changed its name to Spyder.
Through its high exposure both on and off the slopes, along with the company's innovative mind set and products, Spyder has continued reinvent themselves time and time again, in order to stay at forefront of ski apparel for decades.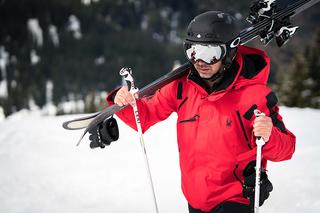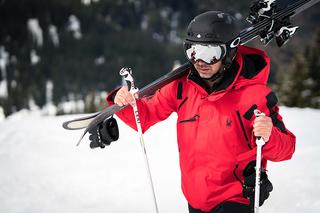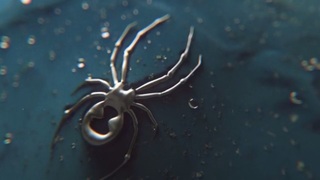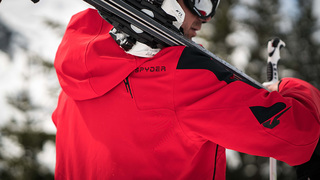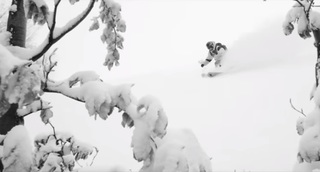 {{ 'product.lister.notfound' | translate }}