Traditional and modern are no contradiction for Schöffel, they are the roots to success. To be open for the new, setting the trends instead of following the others, acting responsibly and sustainably, being international but still nurturing the native basis in Bavarian Schwabmünchen. Schöffel goes its own way, offering tradition styled apparel with modern, innovative technology behind it.

Schöffel company history stretches back 200 years, yet the company is still young, full of ideas and innovations. The family owned company has been pasted down 7 generations and is a long term market leader within functional sports clothing. Schöffel is one of the few big clothing companies in Germany which continues to train tailors and develops and designs the complete collection in house, from first draft to series production, ensuring the perfect fit in every garment.
Schöffel leads the way as a premium ski brand, producing clothes those seeking a healthy balance between intense work life and sportive leisure. After all, nature is the place to recharge the batteries again and gather new strength, it is where we discover ourselves.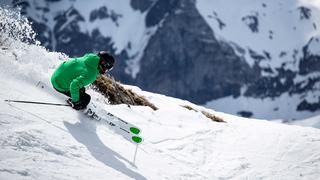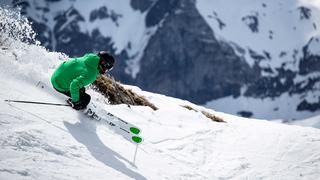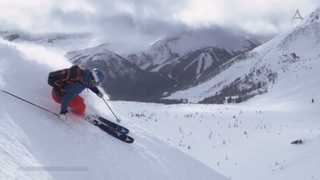 {{ 'product.lister.notfound' | translate }}