Planks embodies the very essence of freeskiing, the sense of freedom and creativity, the ability to express yourself in the way you ski, the palces you go and what you wear. Planks has built their brand on the basics of having as much fun on and off the hill as possible, enjoying every adventure that the freeski lifestyle has to offer.
Planks clothing was created when, UK pro skier Jim Adlington noticed a shift from snowboarding to freeski and with it, a need for a skier's brand. With a close knit group of skiers, driving the brand by their own personal experiences of British design, mountain lifestyle and street culture, Planks has developed into a worldwide brand that exceed the expectations of riders.
The functionality of the products is at the forefront of everything Planks do. By constantly adapting to help understanding the needs of their customers, Planks have been able to produce simple, yet practical garments that everyone can enjoy on and off the mountain. Planks pride themselves on working with some of the world's best skiers and they remain integral to their brand, forever pushing the envelope of freeskiing.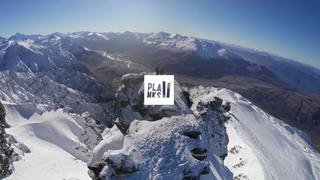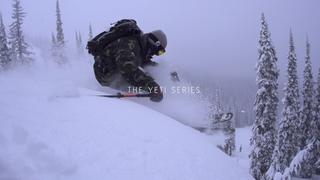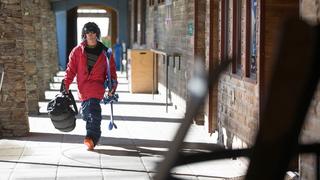 {{ 'product.lister.notfound' | translate }}