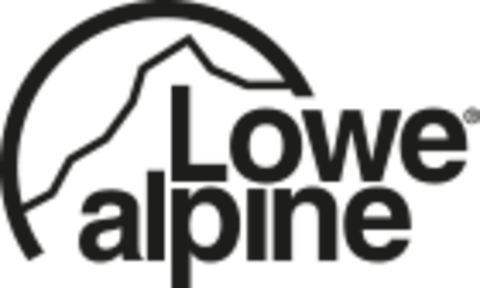 50 years since the Lowe brothers created their first backpack, the company continues the spirt of constantly innovating, developing new idea and crafting solution to the challenges of the outdoors. Whether it is the Airzone on a day pack or the Axiom hip belt on their backpacking rucksacks, Lowe Alpine have innovated and created solutions for any outdoor activity.
Today, the range of Lowe Alpine accessories and equipment expends throughout several categories and activities, each one making the outdoors a more enjoyable and a safe place to explore. From large backpacking rucksacks, to small lightweight daysacks, to a number of hats and gloves for the cold days, Lowe Alpine range has something for everyone to help enjoy the outdoors for longer.
At a time when people were pioneering the revolutionary climbing method called 'alpine style', three brothers set out to create a new backpack. A backpack, that allowed climbers to travel faster and lighter. A backpack, that would move with the body and didn't feel cumbersome. In 1967 the Lowe Brothers created their first backpack, 50 years on and the company's innovations have become the standard of all backpacks.