For climbers and commuters, cyclists and skiers, and users in between, Haglöfs offers over 500 products, each designed to complement another, layer-upon-layer, for a wide range of activities, yet with an activity-specific feel. Haglöfs products are designed with the user in mind, they are passionate about lending their support and expertise to the users' adventures.
Over a century ago, in 1914, Torsang, Sweden, a forester's son named Wiktor Haglöf designed and assembled a backpack for local workers. From that humble start, the company he founded has become one of the largest suppliers of outdoor clothing, hardware and footwear in the Nordic region, Europe and Asia.
At the heart of Haglöfs is their designers, outdoor enthusiasts and former professionals themselves, who develop concepts based upon the needs of real users today and tomorrow. Haglöfs believe that quality is something to be developed, and strive to reach new heights, offering products with a high degree of functionality, good design and value. Versatility is key; after all, it doesn't matter if you're going out for a run, climbing a technical route in the alps or simply going out in the rain to collect the morning paper; whatever you're doing, life is better with kit you can trust.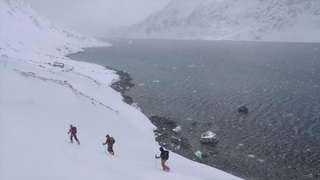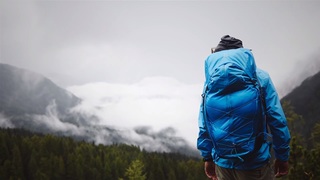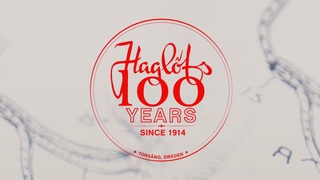 {{ 'product.lister.notfound' | translate }}